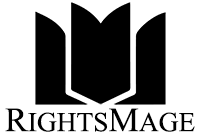 Features
Subscribe to RightsMage and make royalty calculations simple and easy.
Subscribe Now
Sign up now for RightsMage ™ from AuthorLoyalty and see what authors and publishers alike are talking about. Make it easy on yourself to sell your books on multiple outlets.
Contact
Please send us a note if you have any other questions about our products.